TGIF! I thought it would be fun to designate my Friday posts as, "Friday Favorites". I'll be featuring things that I'm currently enjoying. These are my current favorites:
These are so good! I usually have these as my afternoon snack. They have the perfect balance of salt & sweet, plus it's only 110 calories per serving (about 20 crisps). The ingredients are pretty decent too!
This app is truly amazing! Your activity helps raise money for specific charities through corporate sponsorships.
Basically, you start the app when you go for a walk, run, or bike ride. Next, you select a charity. Here are some that you can choose from:
After you choose your favorite charity,  the app will measure your distance and you will help earn money for your charity. When you are finished your walk, run, or bike ride, you press "stop" on the app. It will tell you how much money you raised. It's truly that simple. It's definitely a motivational tool for me. I find that I push myself to go farther because I know that means my charity will earn more money.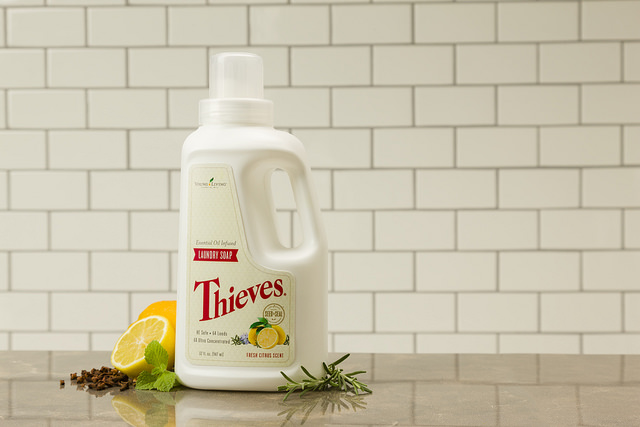 picture source
As a first time mom, I sometimes learn things the hard way. This week, I fed "S" minestrone soup for lunch followed by a strawberry rhubarb popsicle (while wearing WHITE shorts…oops, I don't know what I was thinking).
Not wanting to use any harmful chemicals to remove the stains, I put some Thieves laundry soap on them, gave them a little scrub, and the stains came right out!
To be honest, I just tried this laundry soap for the first time this week. I haven't used it to do a full load of laundry yet (we currently use Molly's Suds).  After seeing how amazing this laundry soap worked on the stains, I can't wait to see how it works on a regular load.
These are all over my community right now. Their scent takes me back to when I was a kid. I remember my friends and I would look for honeysuckles, pull the stem apart, and taste the sweet nectar (did anyone else do this?????). I've been enjoying seeing and smelling them while I'm out walking.
Well, those are my weekly favorites. I hope you enjoyed the first installment of my "Friday Favorites".
Have a great weekend!
~Kristin